my mate has had his ltwt stolen last nite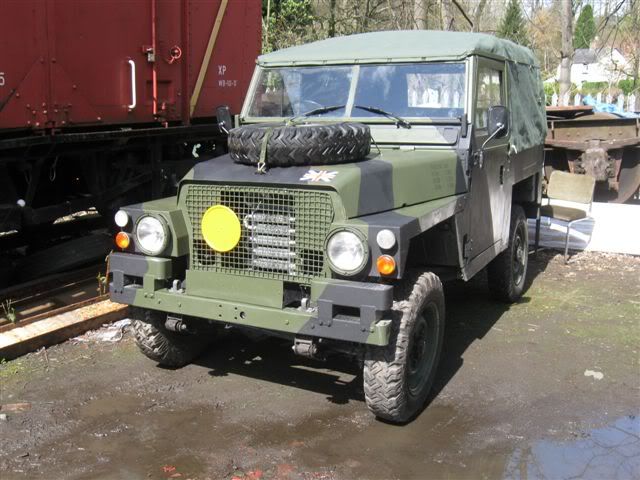 i'll get the reg off him shortly.
he 's just spent the last 2 years restoring it from scrap yard condition and if its been repaired then its been done properly and not bodged.
any info will be greatfully recieved and treated in confidence.
thanks