Ex mil 90 stolen from Chesterfield on the night of 08-09 Dec.
It's painted in a not very convincing shade of military green, with Range Rover wheels and non standard reverse/fog lights.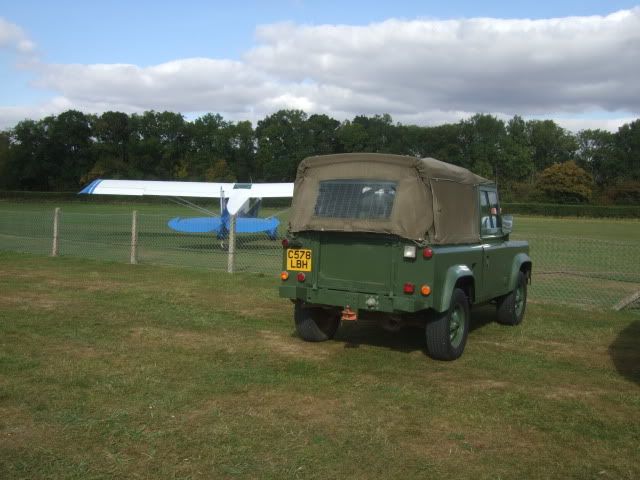 The police phoned and seemed concerned it could be used to access military bases for criminal purposes.
I don't think so somehow.
Anyway it's probably already in bits but keep your eyes out please !