Loch Lomond
Posted:
Sun Jun 01, 2014 8:57 pm
Out today with SLROC for a run, 45 Km of off-tarmac and a good few miles of single track road too. Joined by a nice WOLF 90 that had come down from Aberdeen for the day. Anyway, some pics...
Above Loch Lomond, with Tarbert in the mist across the water.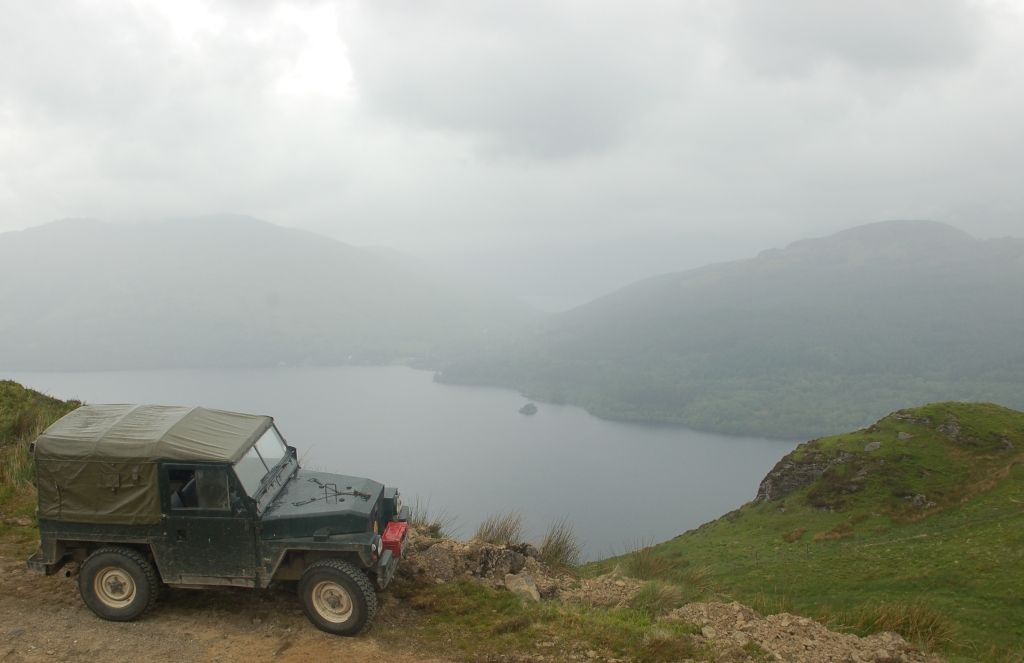 Scenic shot with Ben Lomond behind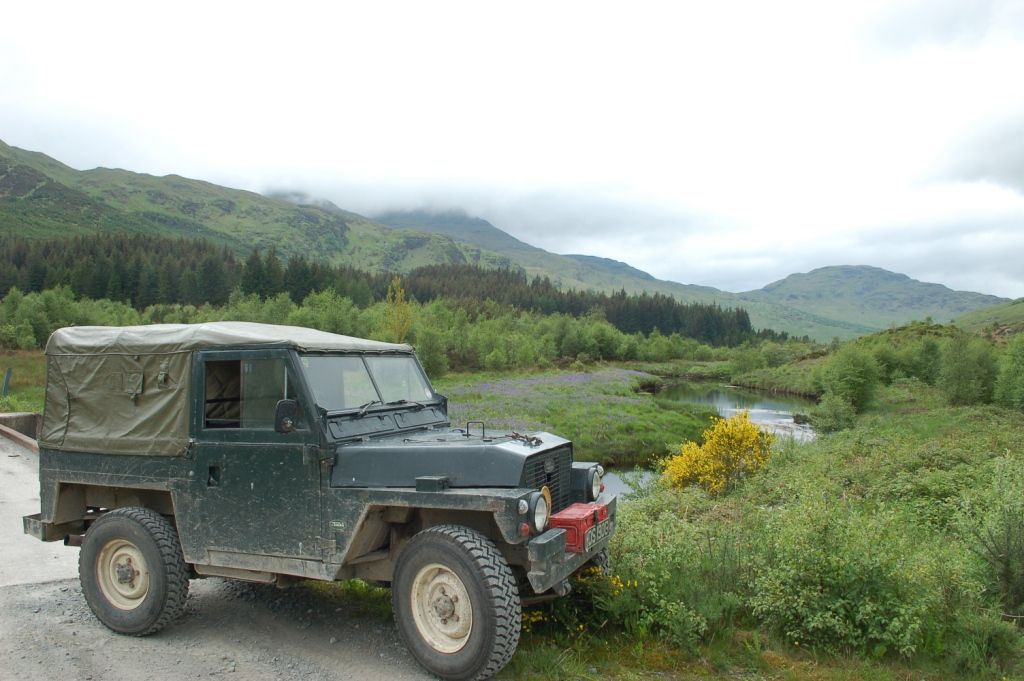 Car-Wash en-route