My first Land Rover
Posted:
Tue Dec 04, 2012 11:19 am
I currently own a 1984 Lightweight. My mid-life crisis apparently. My first car also happened to be a lightweight; not the cheapest thing to run when you're a student.
Well, back in 1995, whilst working down in Pembrokeshire, a crack developed in one of the cylinders. With no money to fix it I sold it on to the local garage - it makes me cry to think how little I took for it.
So where is it now?
I'm pleased to say it's alive and well, and in much better condition than when I had it. It's now owned by TV's Anna Ryder Richardson and her husband at the Manor House Wildlife Park (
www.manorhousewildlifepark.co.uk
), where I happened to come across it last year.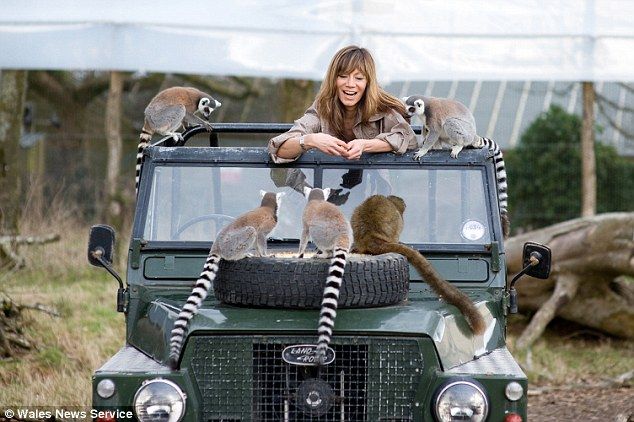 It now has a V8, but Anna's husband Colin (charming chap) has plans to put in diesel.