Some members have requested pics from this side of the planet.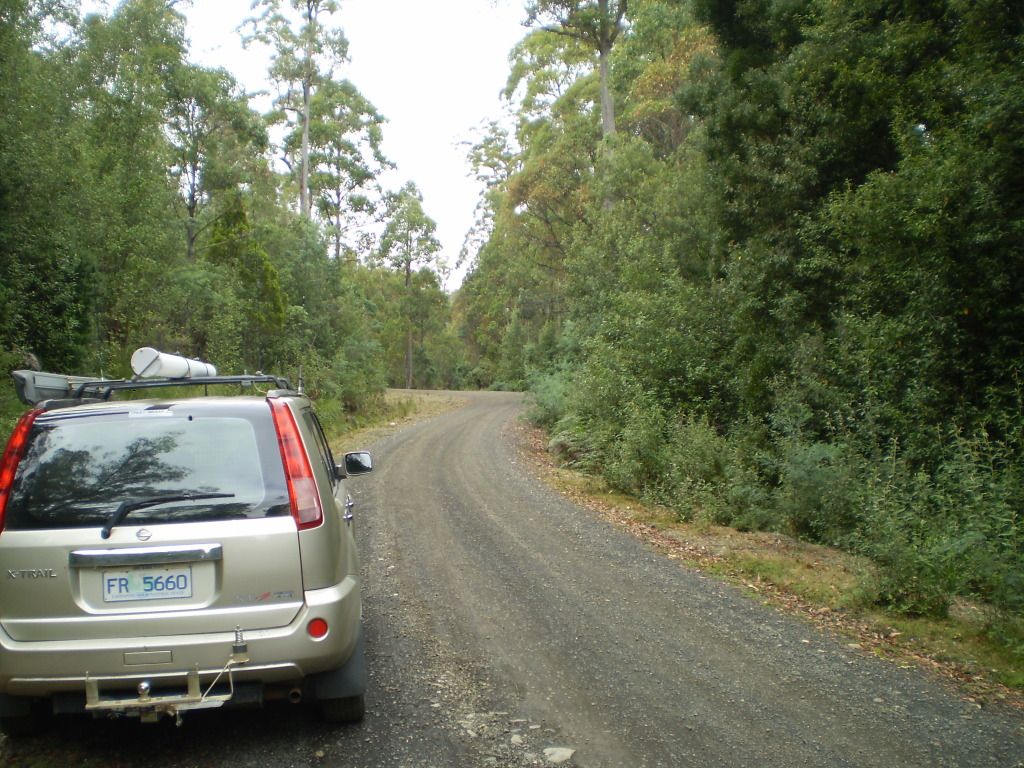 My toy 4WD on the road to Mt Barrow forestry area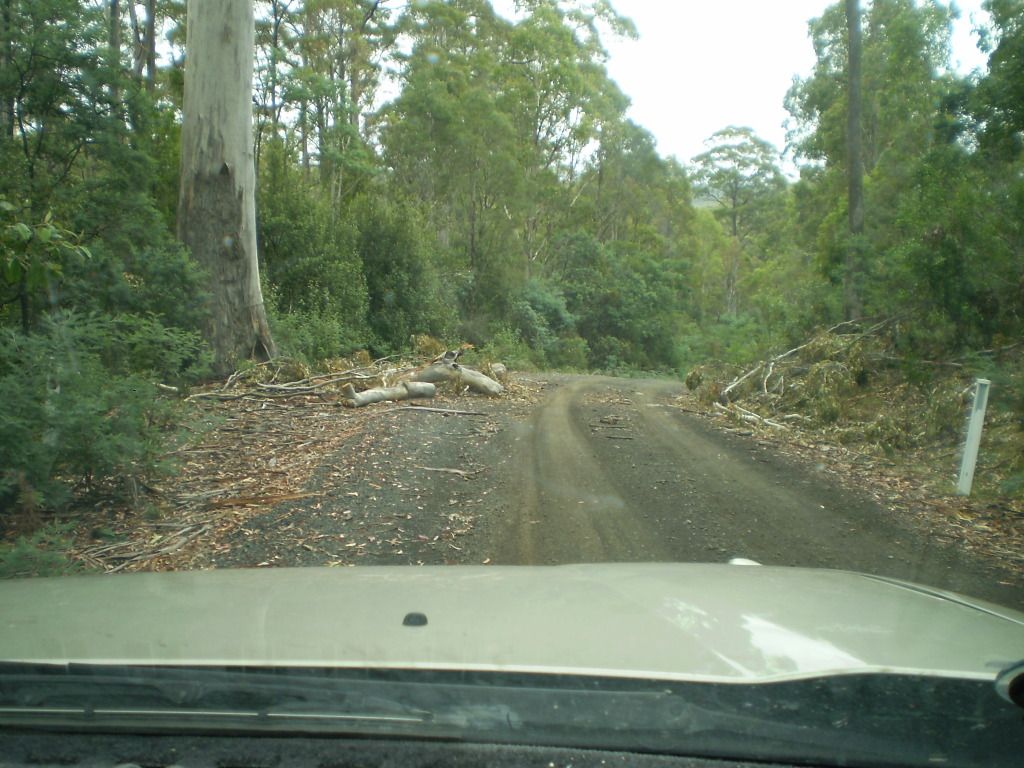 Good thing someone had a chainsaw
On the road to Mt Barrow summit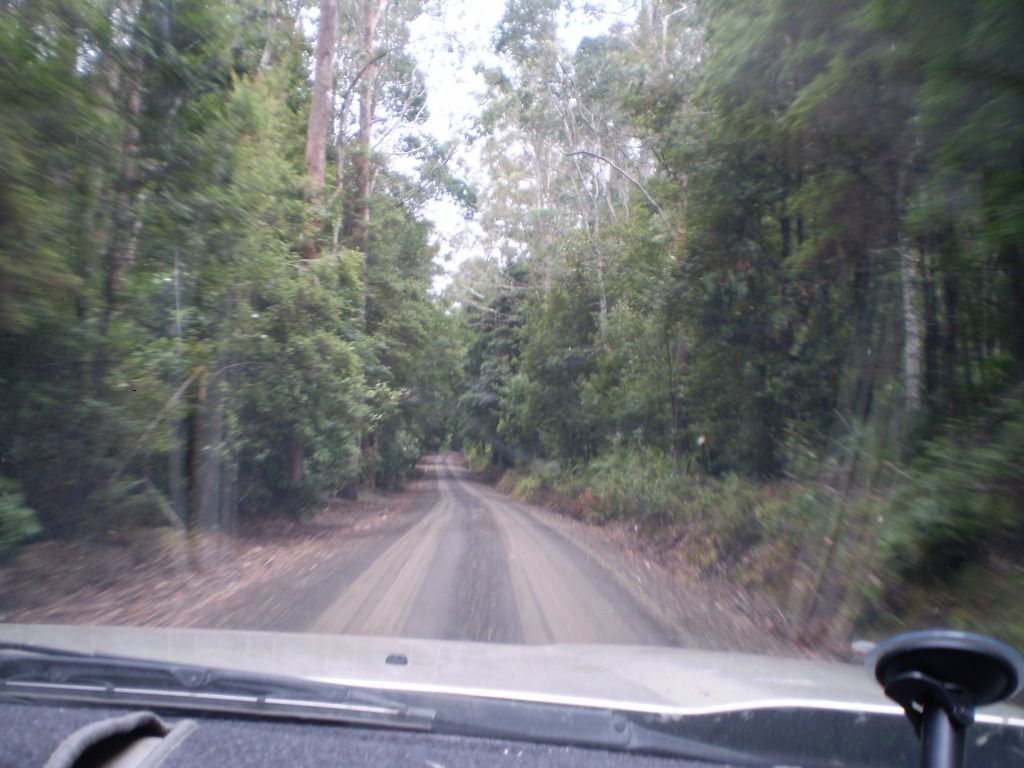 Further up the summit road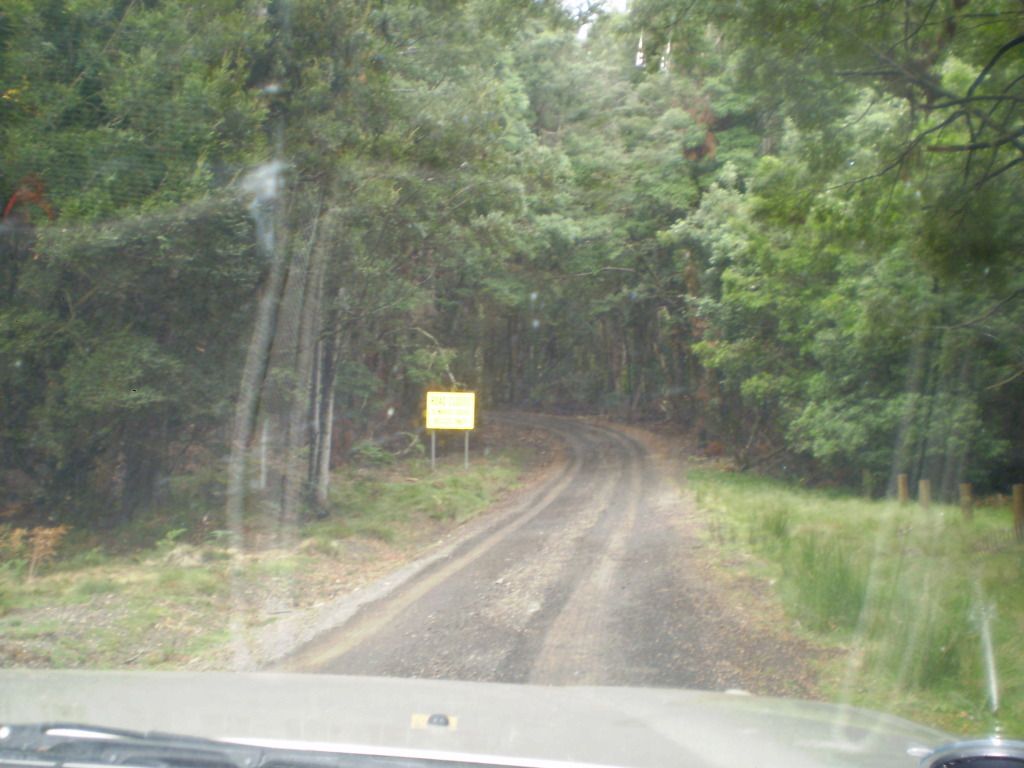 Sign says "Road closed 4 wheel drives only". Say no more.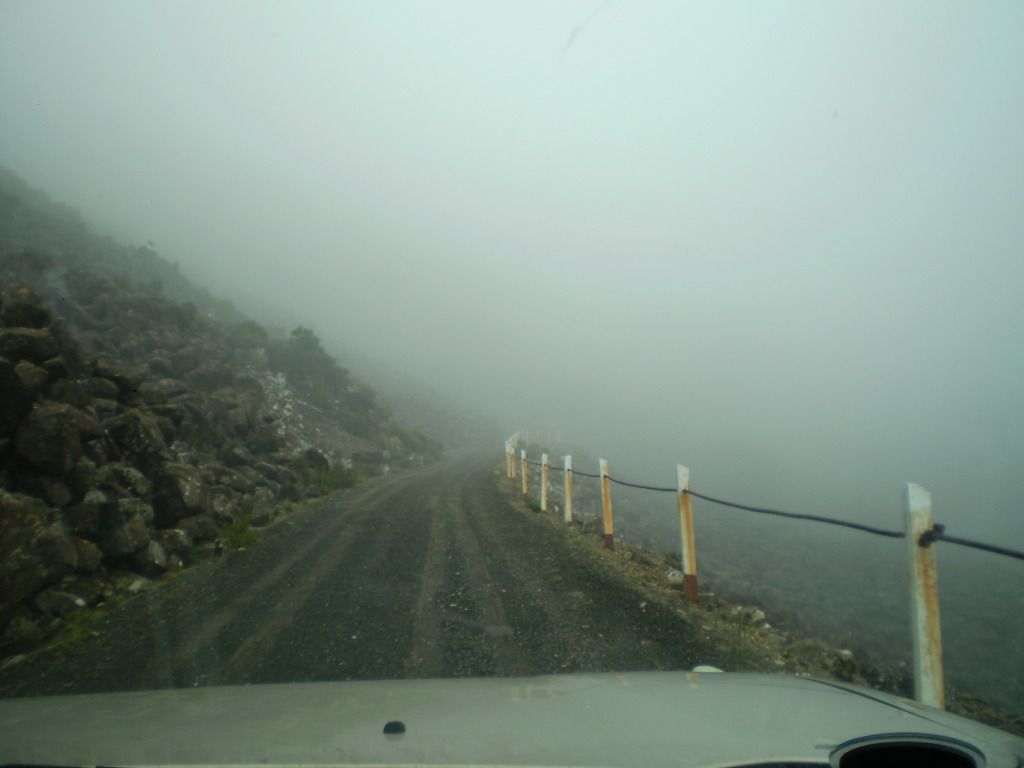 Where have the trees gone? Where has the road gone?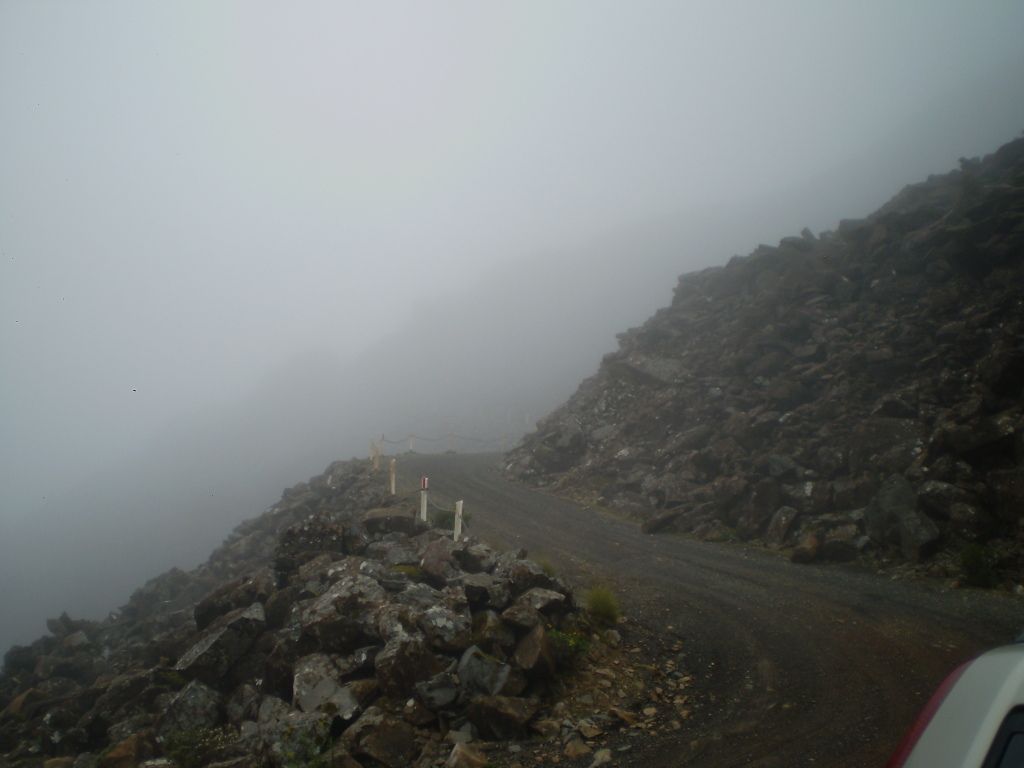 Nothing to see but rocks and the bottoms of clouds. Will try for some photos from further up next time the boss sends me up here.
Doddy