I will kick the ball rolling,
I purchasd 12KF78 just after the 1st Gulf war and subsequently owned her for about 12-13 years.
service with 203 provo coy RMP and served in Iraq with them. Attended many shows all over the country from RAF Waddington southwards to Horndean, so there must be some pictures or info out there when I owned her at least.
I sold her to a chap that was going to take her to SPAIN, always wondered if she made it and is still going strong.
Any sightings ???
The top pic is at LRO SHOW BILLING 199?
The bottom pic maybe is Horndean 199?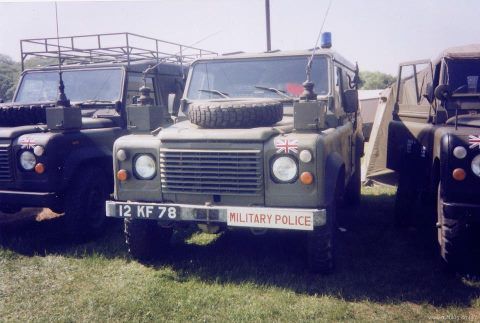 hopefully this may jog a memory