I'm sorting this trip out using the license that SLROC have negotiated, this is an "organised" trip on private land rather than "Green laning" in the English sense. That said, anyone who can produce a membership card to an ARC club ( to cover the Liability Insurance stuff) is welcome to rock up. Food and Fuel for the day, £10 to cover the costs. 1 ARC affiliated club member per vehicle.
The area we will be using is "The Bosnian Road", the training area built to train drivers for deployment to the Balkans. Interesting slopes, great scenery and should be non-damaging, nut behind the wheel permitting !
Start point is 10 am on Sunday 8th Dec at: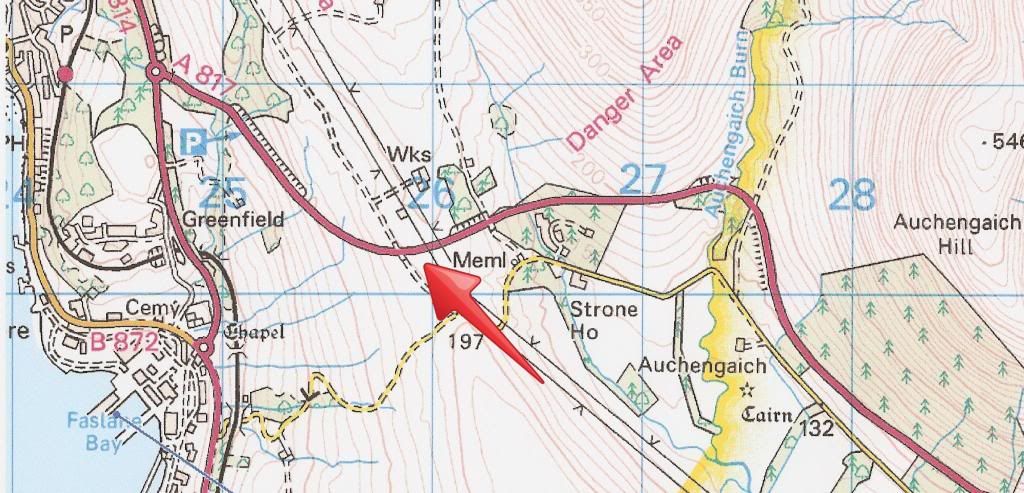 As a taster, the scenery is: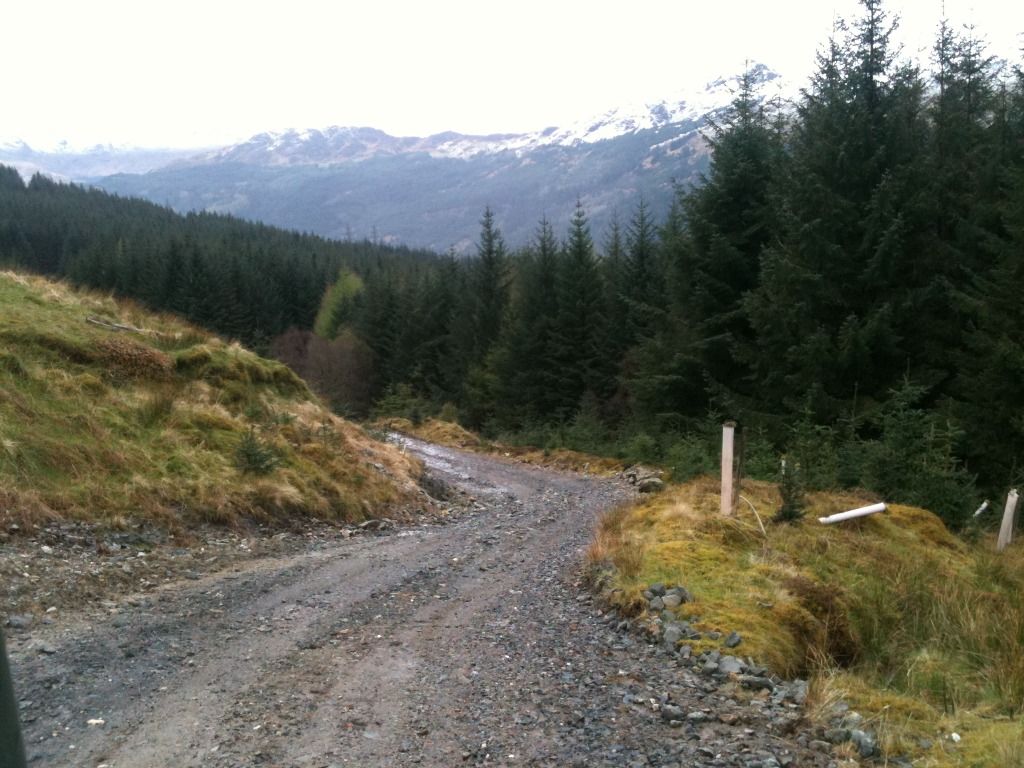 I'll be there in the Lightweight, MOT on Monday permitting. It would be good to see some Ex MOD vehicles back in their native terrain !
Cheers,
G.